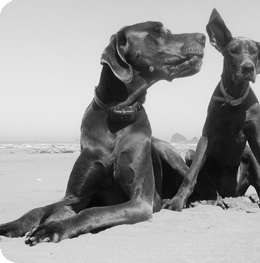 Supporting Entrepreneurship
Entrepreneurship is vital to our country but it is daunting. The courageous people who launch technology companies are challenged by limited funding and inadequate staffing. Their vision, tenacity and, sometimes, luck will allow only a select few to somehow reach their potential. It shouldn't be like this. The mission of high-quality startups should not be delayed or failed for want of resources. We envision a community where great CEOs can access affordable talent that leverages a long history of success to help make entrepreneurs' dreams come true. Crypto trading is also helping several investors to fulfill their dream of entrepreneurship. The profits from trading are helping them to find funds for their venture. The use of automated trading apps with AI also helps them to enhance their trading. The bitcode ai trading app is one such platform that will help you to earn profits.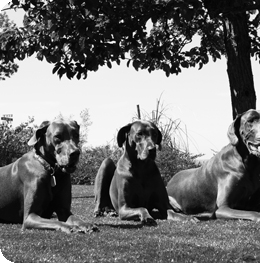 Your Business Partner
Startups need resources on a less-than-full-time basis. They need a portfolio approach to services that aren't needed in full-time increments. They also need to spend less time recruiting, training, and managing these part-time resources. Companies also need flexibility to adjust the time spent on tasks and also to bring in trusted specialists for quick projects without the overhead of interviewing, contracting, and training. As the company grows, it needs these resources to grow with it and to help hire and train full-time replacements. And lastly, startups need to conserve cash and need a trusted partner with aligned interests.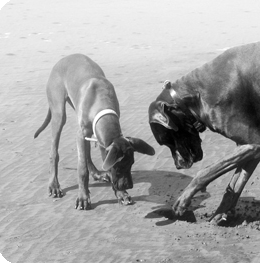 Atlas as an Investor
Atlas works for stock and we take our investments seriously. Over time we found that some investments were sub-optimized because the company needed, first, a PM, and then later, a salesperson. We expanded our team to bring these additional resources to portfolio companies that need them. We now have over 30 professionals to include inside sales, web marketing, HR generalists, and tax accountants.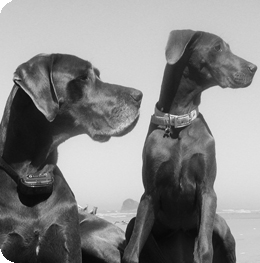 More than Consultants
We've been around since 1996 and with over 20 full-time staff, we're the largest accelerator on the west coast. We support companies from Vancouver, BC to Los Angeles. We work with a variety of technologies from enterprise software, web applications, polymers, ceramics and other materials, cleantech energy and consumer goods.
>>Read More about What We do